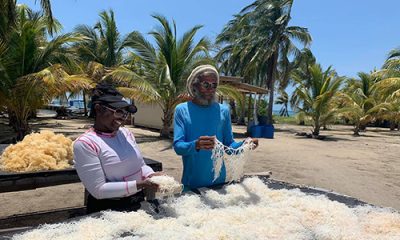 Looking for an experienced evaluator? I provide evaluation services for federal, state, and private funded programs and research projects. I have extensive experience using qualitative and quantitative methods to conduct quality impact evaluations. For more information visit my Evaluation page.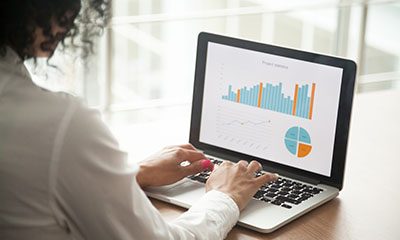 I offer grant writing services for universities, non-profit organizations, for-profit entities, and non-governmental organizations competing for federal, state, and private funding. I also work with busy physicians and university faculty to develop, author, revise, and edit their manuscripts for publication in peer-review journals. To learn more visit my Writing Services page.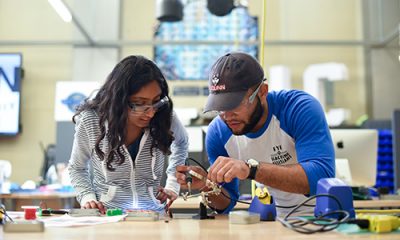 Currently, I am the Principal Investigator and Co-Principal Investigator of two National Science Foundation STEM education research projects and the lead researcher on an academic medicine faculty development study. I am always interested in forming interdisciplinary research collaborations. To learn more visit my Research page.
Featured Evaluation
STRONG Coasts is a National Science Foundation Collaborative Research Traineeship (NRT) award (#1735320) led by the University of South Florida (USF) and the University of the Virgin Islands (UVI). STRONG Coasts provides PhD-level trainees from engineering and applied anthropology at USF and MS-level trainees from marine and environmental sciences from the UVI with community-engaged training and a research program in systems thinking to better manage complex and interconnected food, energy, and water systems in coastal locations.
As the external evaluator, I meet regularly with the Principal Investigator, attend the leadership team meetings, develop and administer surveys, conduct interviews with trainees and administrators, and author an annual evaluation report with recommendations.